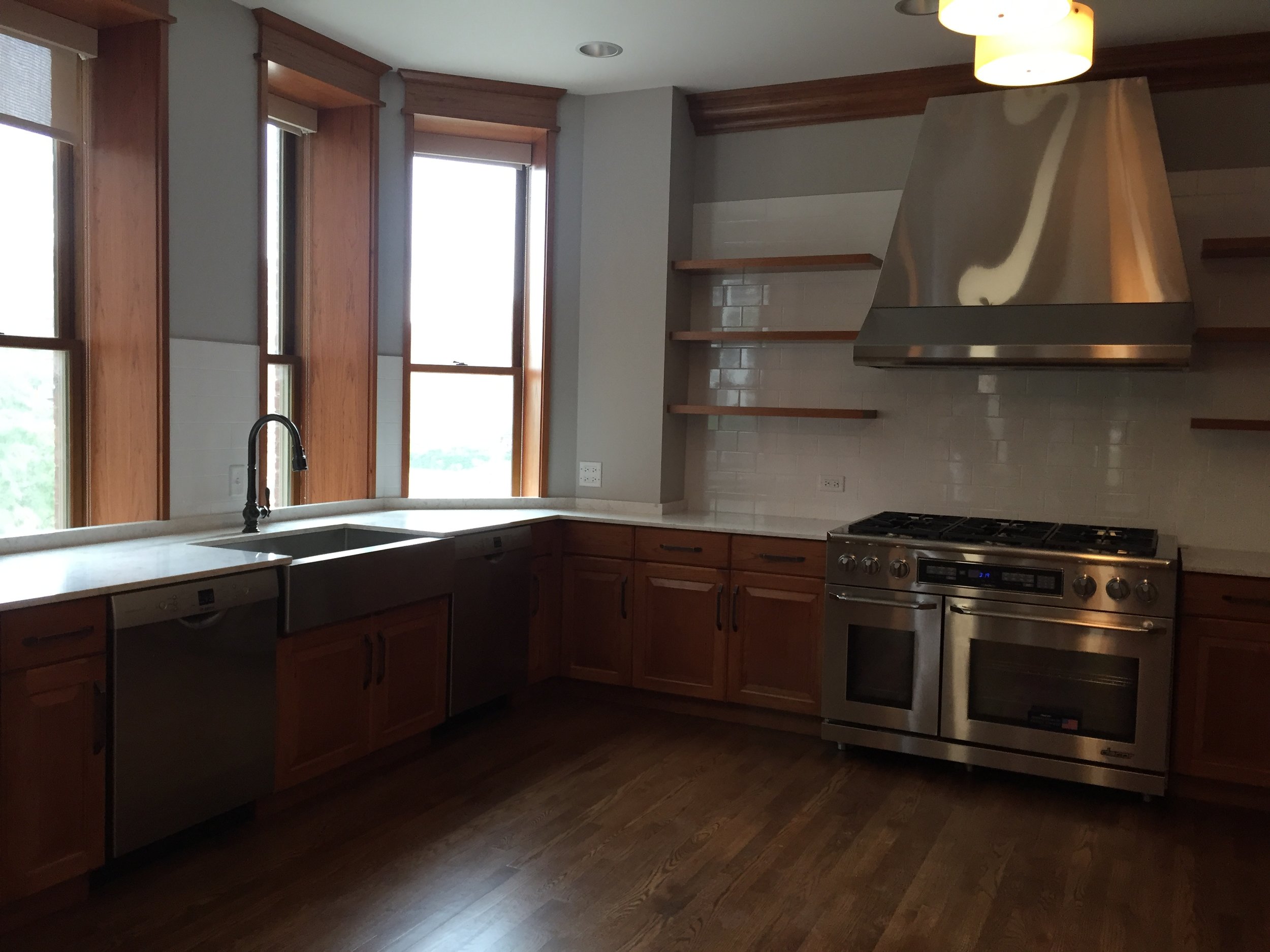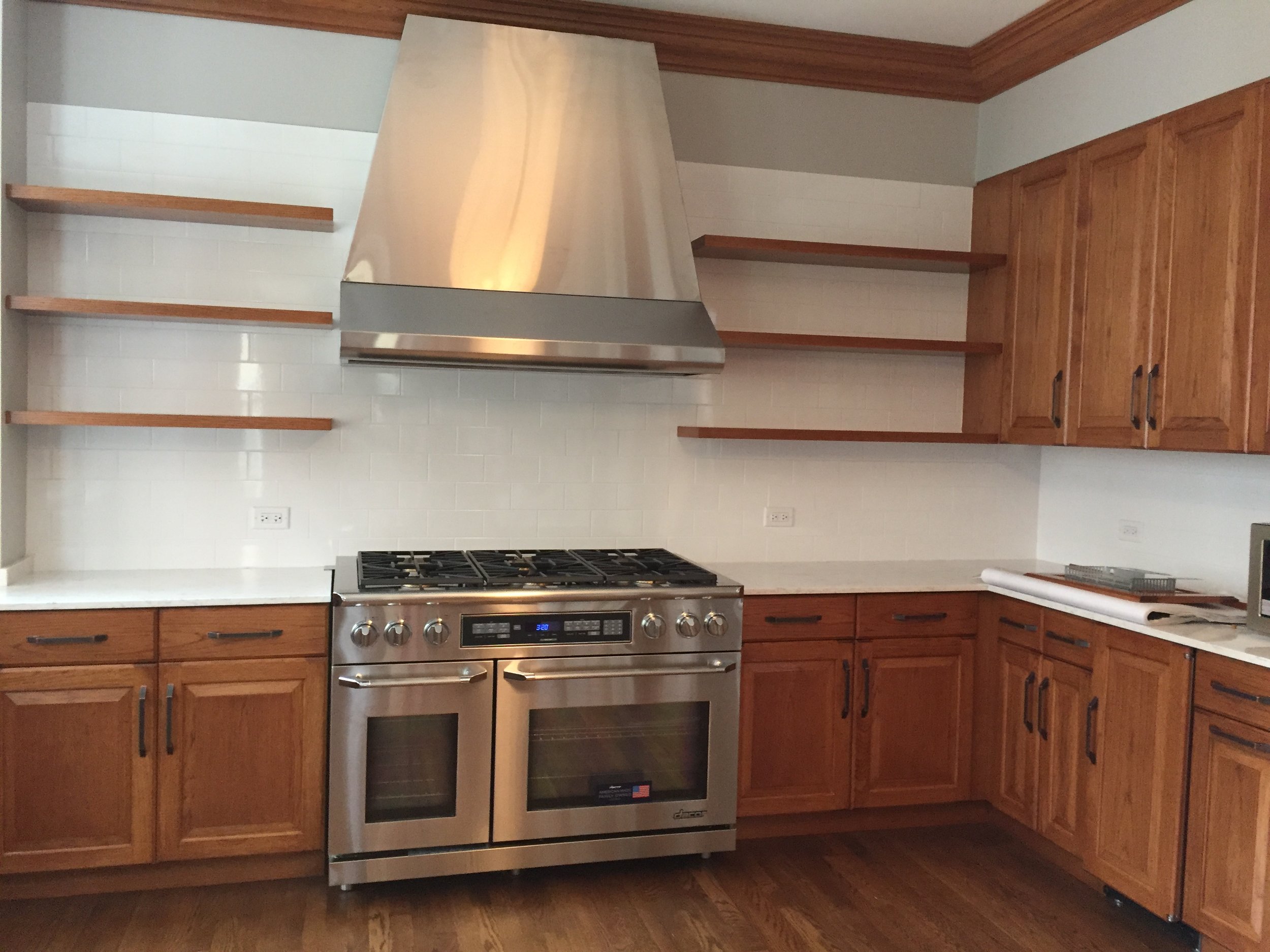 The Idea
If parishes had charisms, Old St. Pat's would be hospitality. The OSP community works toward a truly welcoming experience of church as we place a lot of emphasis on welcoming all to Christ's table.
One of the most immediate ways in which we welcome community members is through our New Member Dinners. Once a month, volunteers cook and serve dinner for around 30 new OSP members. Now that the old rectory has been renovated, our New Member Dinners as well as other retreat and ministry leadership dinners can take place in the new kitchen and dining room.
Please help support our hospitality efforts! We set up this registry to stock the new kitchen. We would be so grateful if you would consider helping us host by donating toward our new kitchen.
*Please note that items pictured are merely representations. The items we purchase may be a different brand or style.*